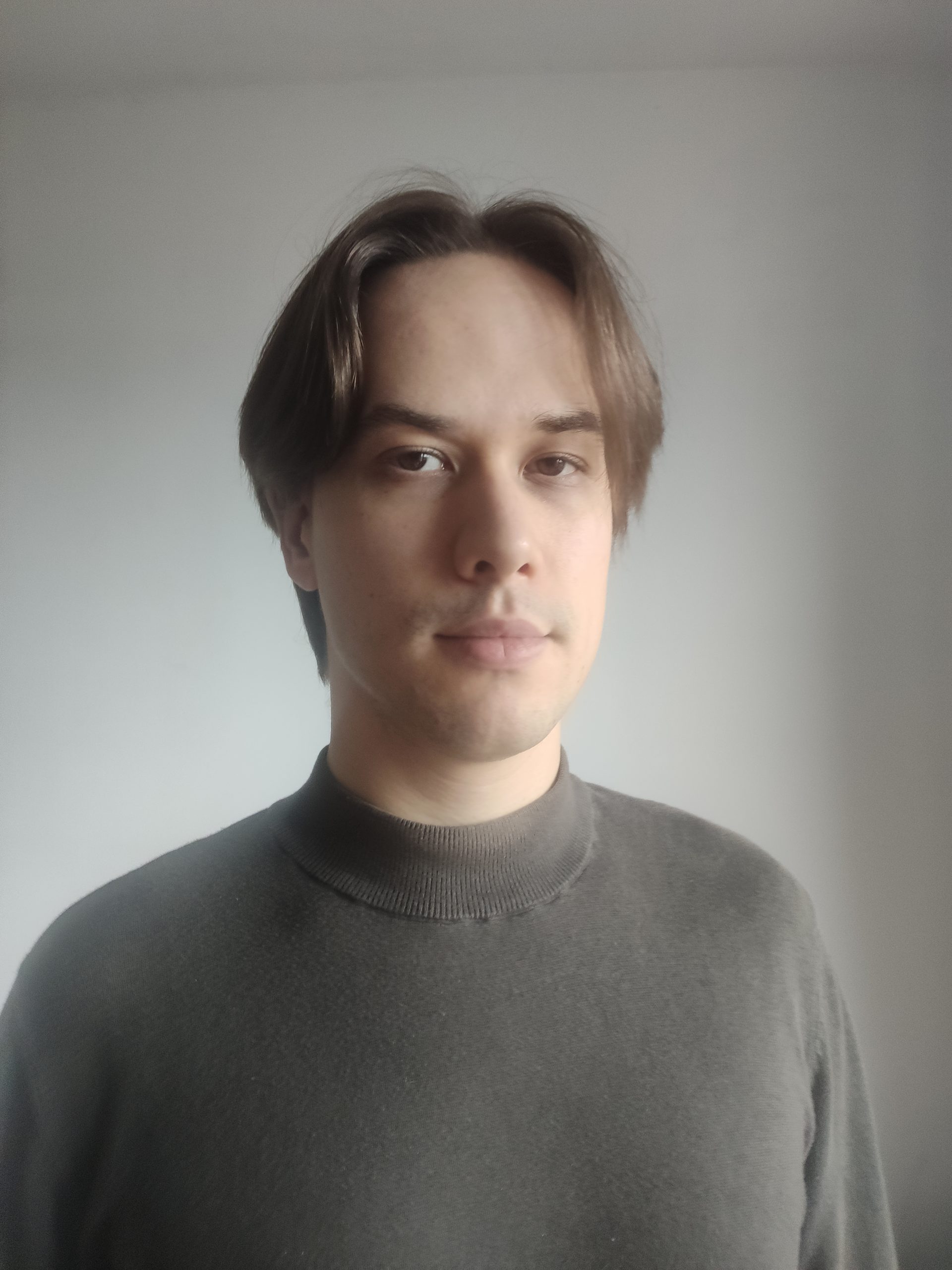 About
Jacek Bursztynowicz holds a master's degree in chemistry. He has been passionate about this field of science from an early age, even participating in a chemistry olympiad during high school. In 2018, he began his studies in chemistry at the University of Warsaw, where he completed both his bachelor's and master's degrees, the latter with distinction. Initially, his focus was on organic chemistry and how molecules could be modified to influence essential processes within the human body. During his master's studies, he developed an interest in environmental sciences and exploring how techniques from physical and analytical chemistry could be employed to understand chemical and physical processes occurring on Earth. His master's thesis was in the field of atmospheric chemistry.
In 2023, he started his doctoral studies at the Université Grenoble Alpes and the University of Tasmania as part of the AUFRANDE program. His research project revolves around the study of ice cores and the impact of the changing ice layer in Antarctica over the years on past and current climate change.
Interests
His research interests are physical, analytical and environmental chemistry and programming in environmental sciences.
In his free time, Jacek enjoys playing chess, indoor climbing, hiking, playing football and science fiction books.