Institut Supérieur de l'Aéronautique et de l'Espace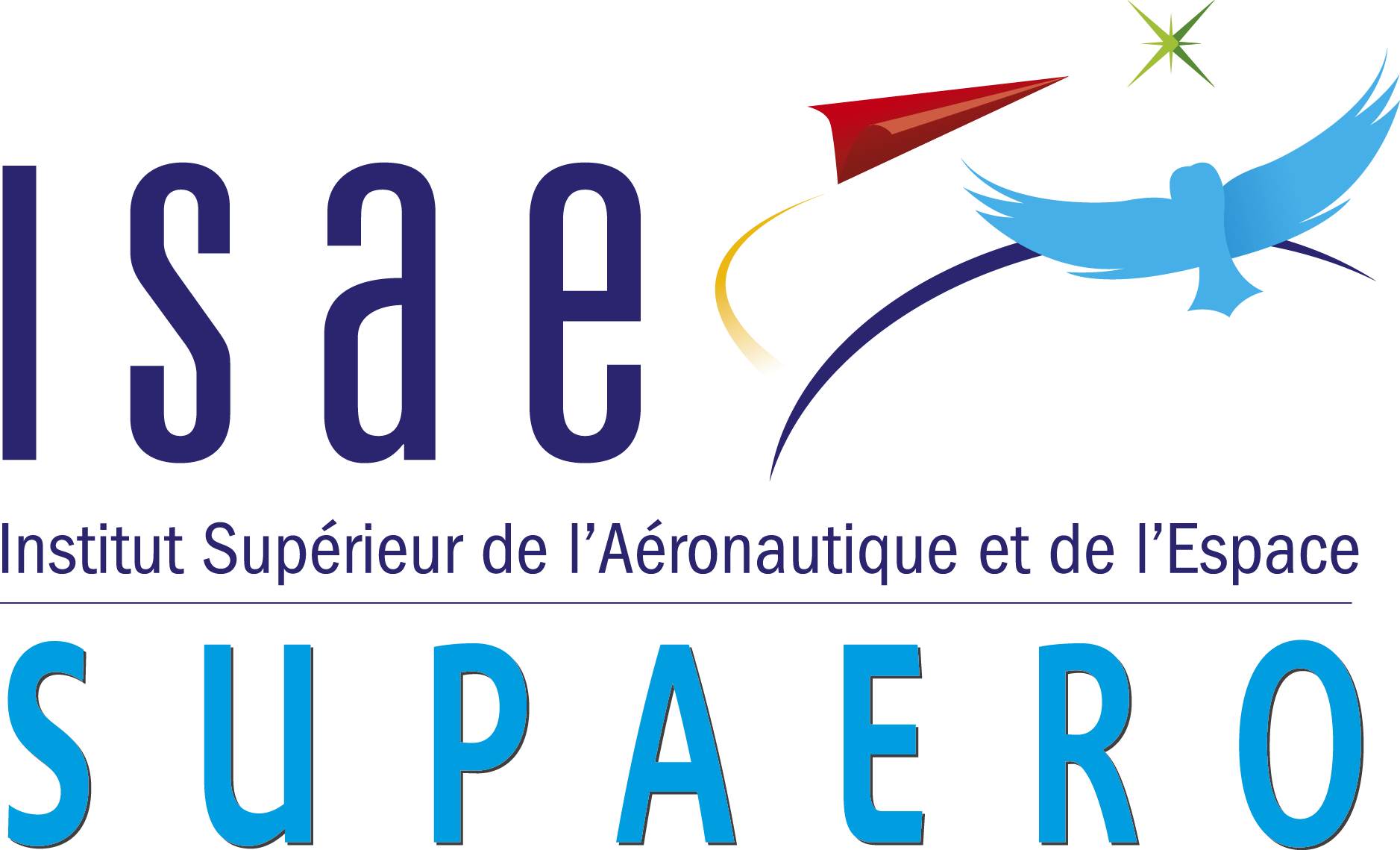 About
The Institut Supérieur de l'Aéronautique et de l'Espace (ISAE-SUPAERO; English: National Higher French Institute of Aeronautics and Space) is a French grande école of engineering, founded in 1909. It was the world's first dedicated aerospace engineering school and is considered to be one of the best in Europe in the field. The school delivers a range of science and engineering degree programs. ISAE-SUPAERO is part of University of Toulouse, and Aerospace Valley.
Since its founding in 1909 ISAE-SUPAERO has produced more than 21,500 graduates. Some of them have achieved fame in their field, including: Henri Coandă, the discoverer of the Coandă effect; Henri Ziegler, father of the Airbus program; Frédéric d'Allest, first chairman of Arianespace; and Jean-François Clervoy, Thomas Pesquet, astronauts.
ISAE-SUPAERO has the following missions:
· To educate engineers in the aeronautics and space fields and in related areas.
· To engage in scientific research and technological innovation.
· To deliver specialized graduate education and continuing education programs.
· To deliver doctoral programs and national degrees equivalent or superior to the master's degree.
The Institute delivers the following educational programs:
The ingénieur ISAE-SUPAERO program, The joint CNAM-ISAE apprenticeship or co-op program, an International Masters Program in Aerospace Engineering, 6 Research Masters Programs, 15 Advanced Masters Programs, 6 Doctoral schools, Continuing education programs.
Students accepted into the ingénieur ISAE-SUPAERO program are selected on the basis of their results on the Mines-Ponts competitive exam common to the most selective engineering schools in France. Since 2015, the Institute has been educating these students within the framework of a new common ISAE-SUPAERO engineering curriculum.
Working conditions for the recruited researchers
ISAE SUPAERO offers a 36-months full-time work contract (with the option to extend up to a maximum of 42 months).
Conditions for PhD enrolment
In order to be enrolled in ISAE-SUPAERO PhD program a student must have a Master of Sciences (MSc) degree or a diploma that confers the Master grade. He/she must also prove a 5-6 months research experience as a MSc trainee in a research laboratory.
More information: https://www.isae-supaero.fr/en/research/doctoral-programs/doctoral-programs/
Note: As a Public institution under the supervision of the Ministry of the Armed Forces, ISAE-SUPAERO will request a security investigation to be carried out for any Applicant who is not a national of the European Union, the European Economic Area or the Swiss Confederation. In case of unfavourable result, the recruitment will not be carried out.
Pictures