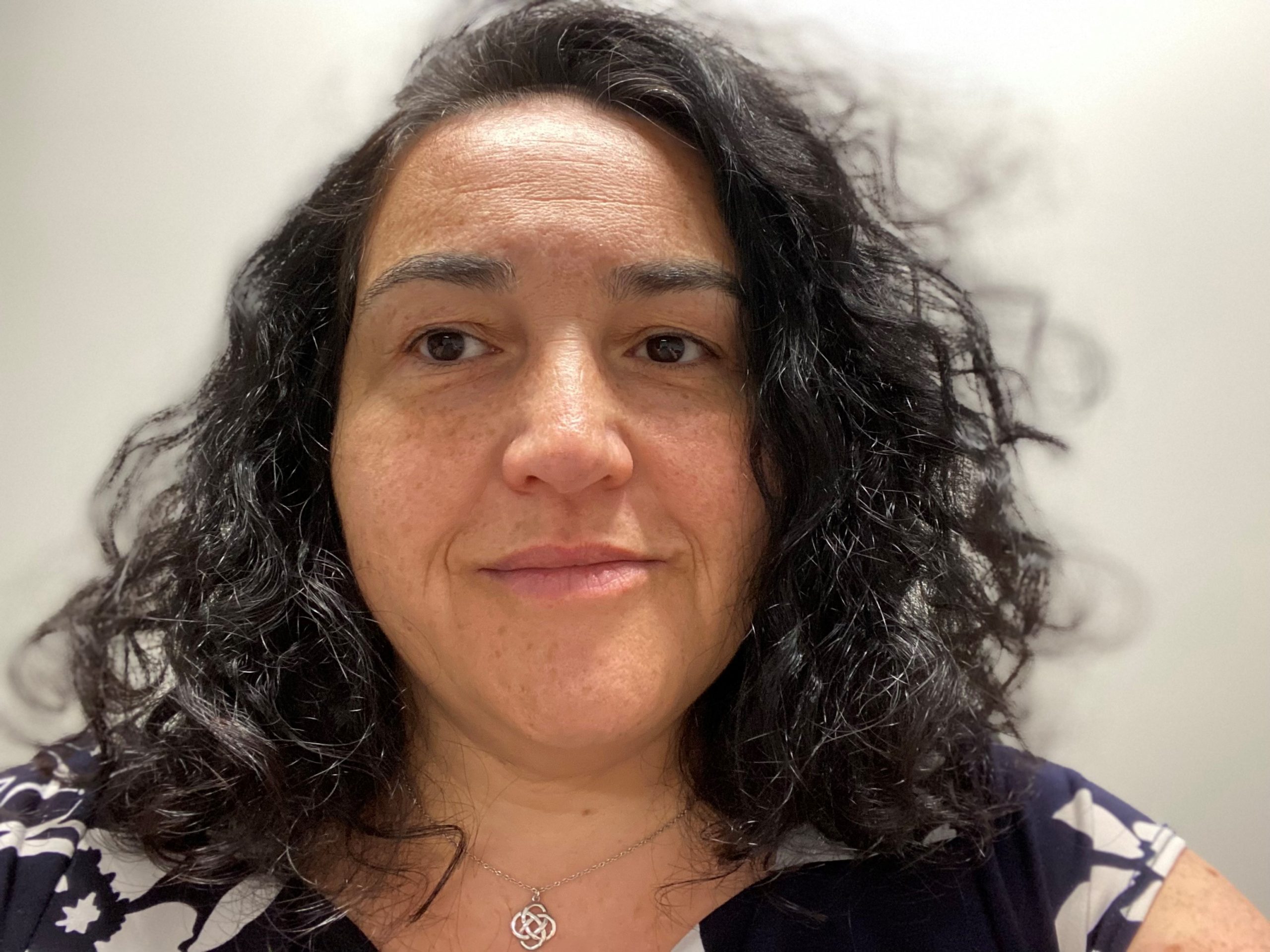 About
Gwénaëlle Proust is a Professor of Materials Engineering in the School of Civil Engineering and the Director of the Sydney Manufacturing Hub at the University of Sydney. She received her Diplôme d'ingénieur (eq. BE) in Materials Science in 1999 from the Institut des Sciences de l'Ingénieur en Thermique Energétique et Matériaux (present name: Ecole Polytechnique de Nantes) in Nantes, France.
She was awarded her MPhil in 2002 and her PhD in 2005 from the Department of Materials Science and Engineering at Drexel University, Philadelphia, PA, USA.
She then did a two-year post-doc at Los Alamos National Laboratory in New Mexico, USA.
She joined the University of Sydney in 2008. Her research aims at understanding the relationships between material properties and their microstructure and to improve material performance, ultimately leading to energy savings and to safer, more efficient devices. Her research projects encompass investigating and modelling manufacturing processes of materials. She also looks at the effects of mechanical deformation on the microstructure evolution of metals, understanding the effects of complex loading on the mechanical response of materials. The experimental aspect of her work is carried out using manufacturing techniques such as additive manufacturing and characterisation techniques such as optical microscopy, scanning electron microscopy and electron backscatter diffraction.